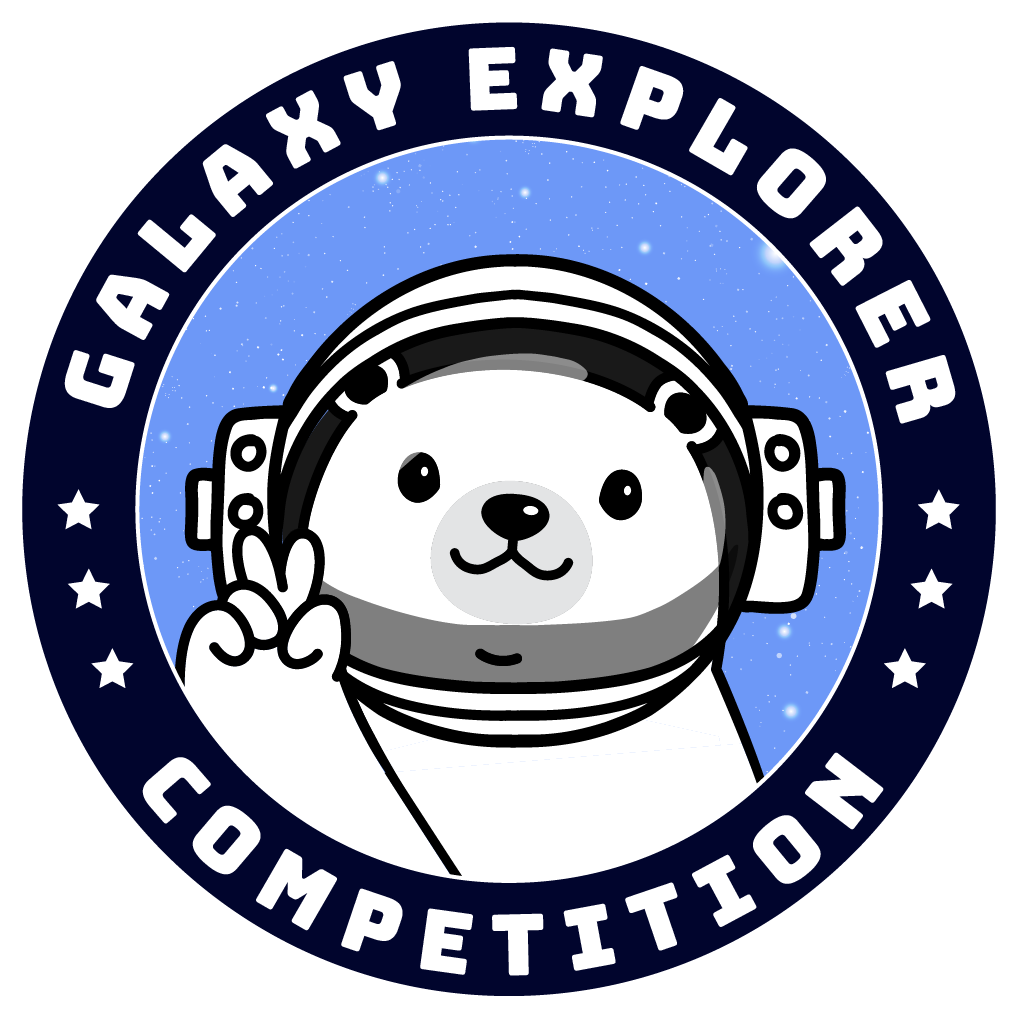 Galaxy Explorer Competition
Galaxy Explorer Competition is an annual, online national school-level competition that introduces general knowledge about the study of everything in the universe that is beyond the Earth's atmosphere (example: solar system, planets).
Primary (Standard 4 up to Standard 6) and Secondary school students (Form 1 until Form 5) from all over Malaysia are invited to join this competition. The aim of this competition is to instill interest and to give exposure to students in this field.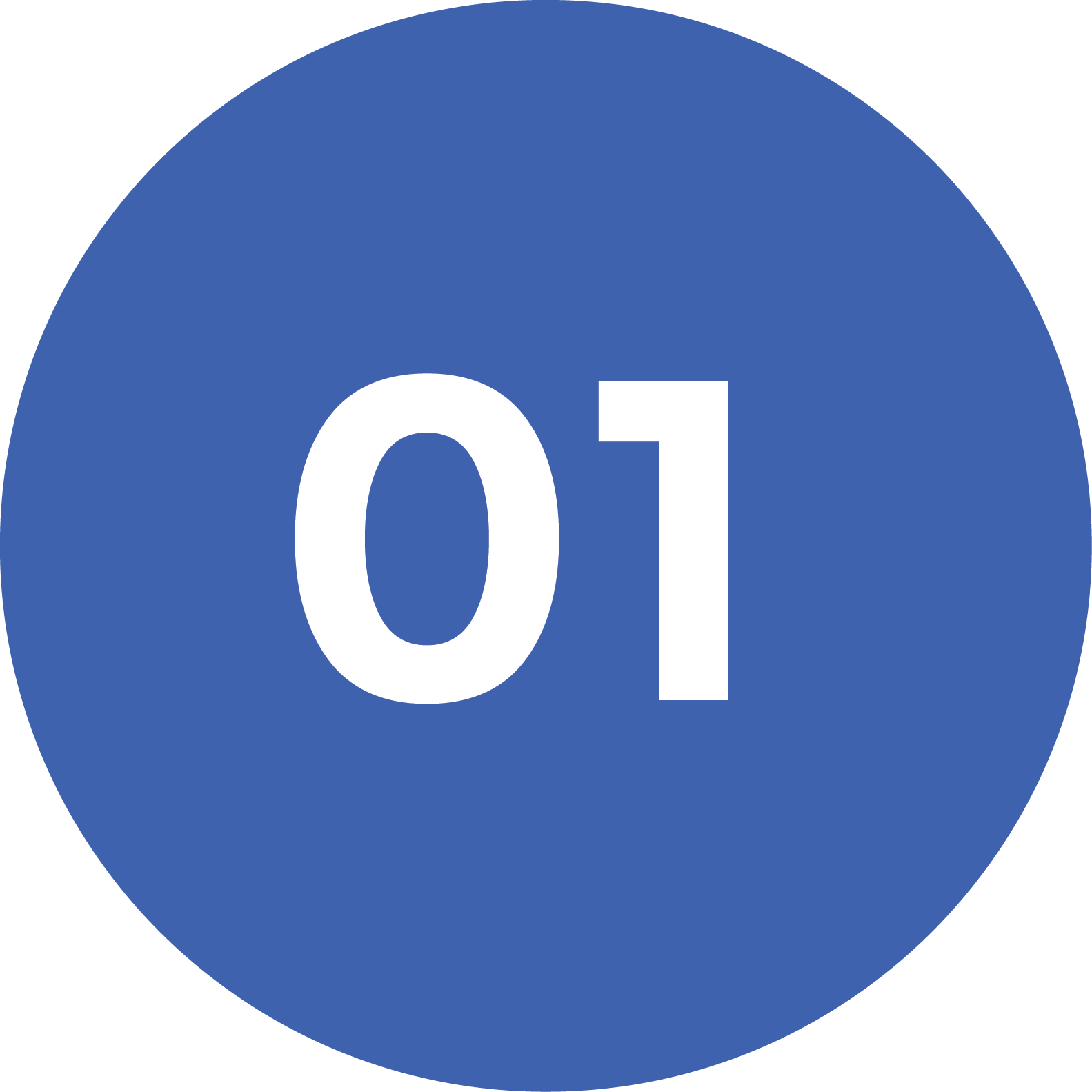 Primary Students
Primary school students within Standard 4, 5 & 6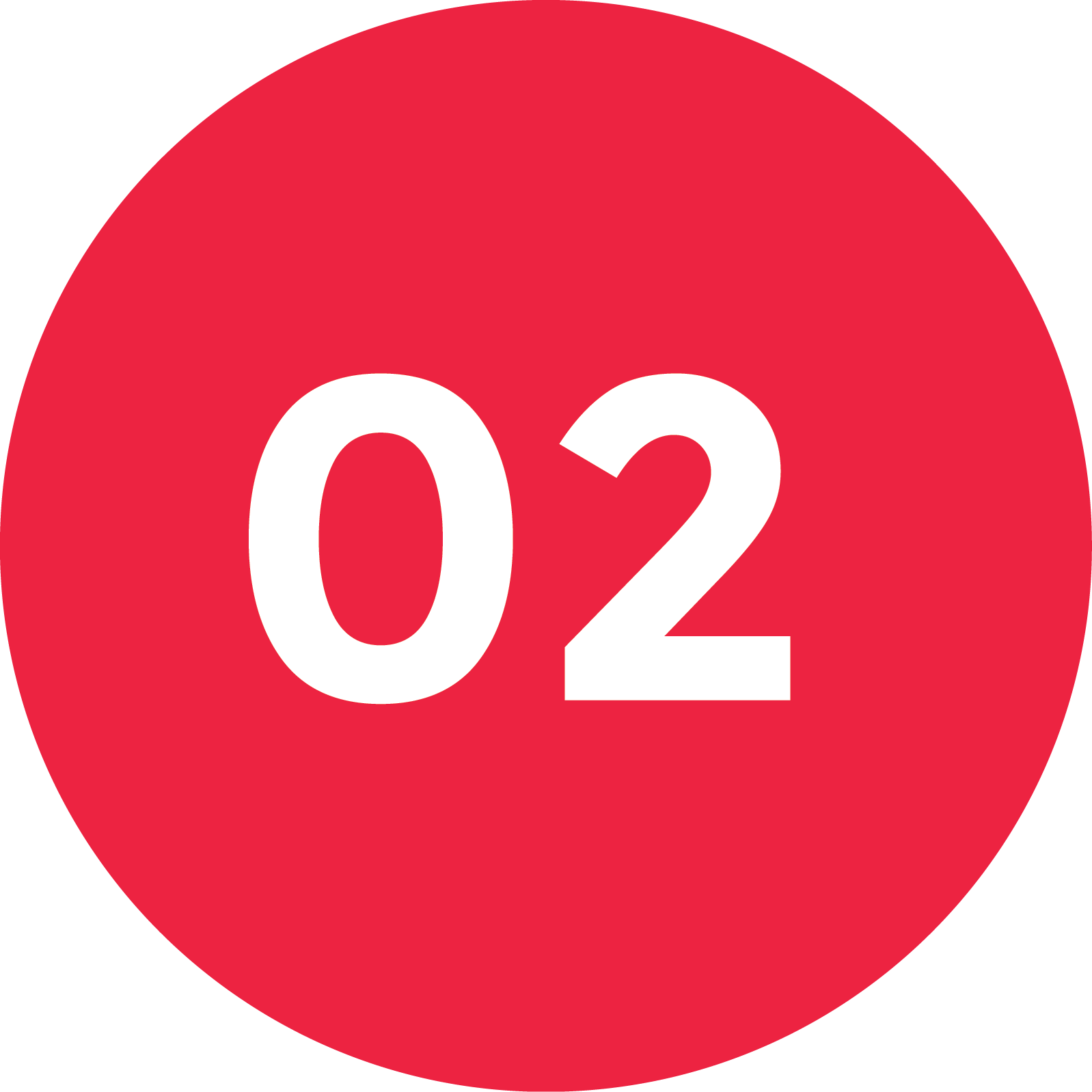 Secondary Students
Secondary school students within Form 1, 2, 3, 4, & 5 and Pre-Universities students
Malaysian Astronomy Olympiad (MyAO)
The top 10% students in this competition will be selected for the next stage, the Malaysian Astronomy Olympiad (MyAO)
National Training Camps
The best students from MyAO will be invited to join the National Training Camp. Students will then be further trained and tested during the online and offline training camps and homework assignments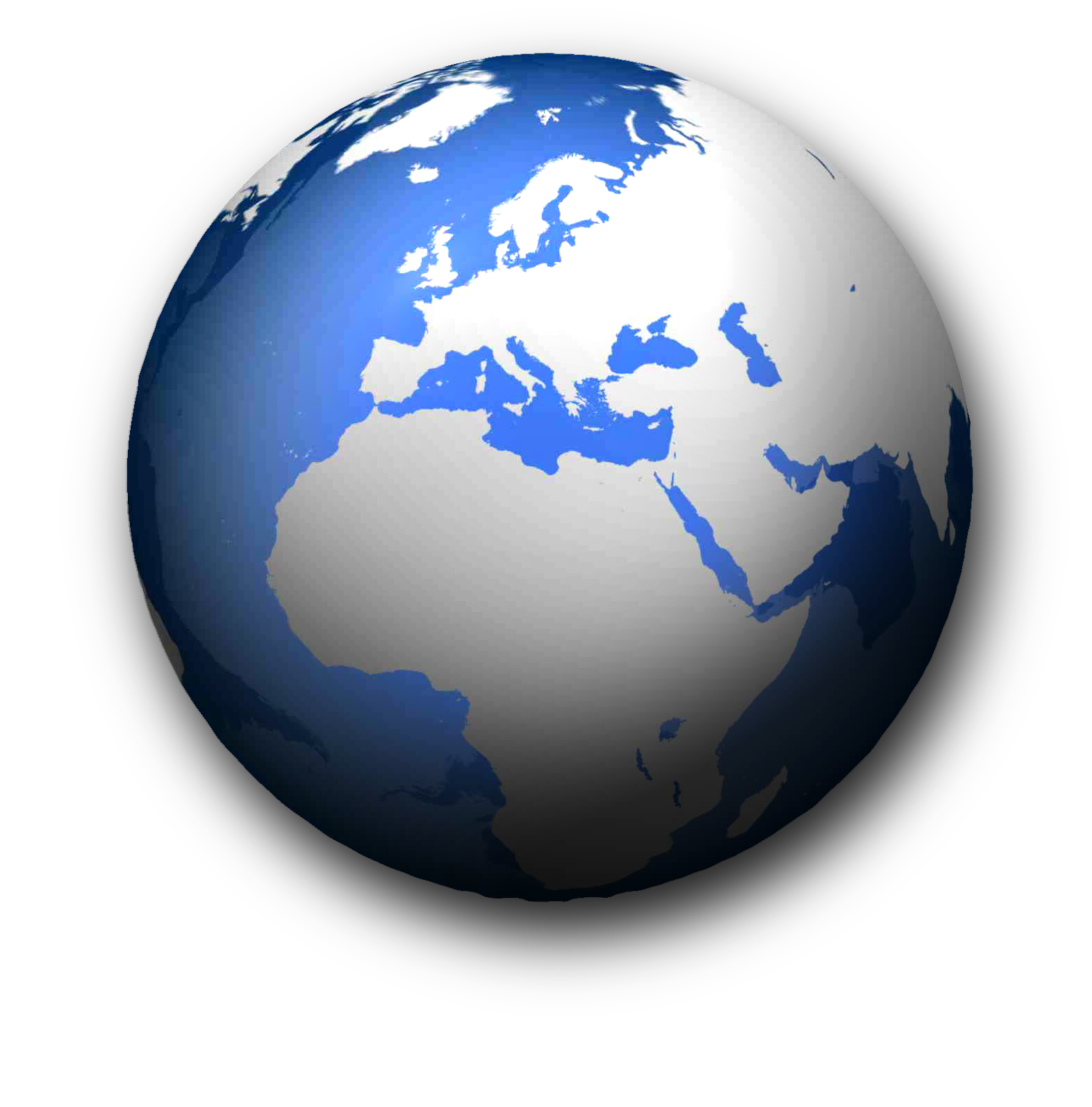 International Astronomy Olympiad (IAO)
The five best students at the national training camp will be chosen to represent Malaysia in the International Astronomy Olympiad. IAO usually will be held in October 2023
IMPORTANT DATES
(eXPLORER COMPETITION)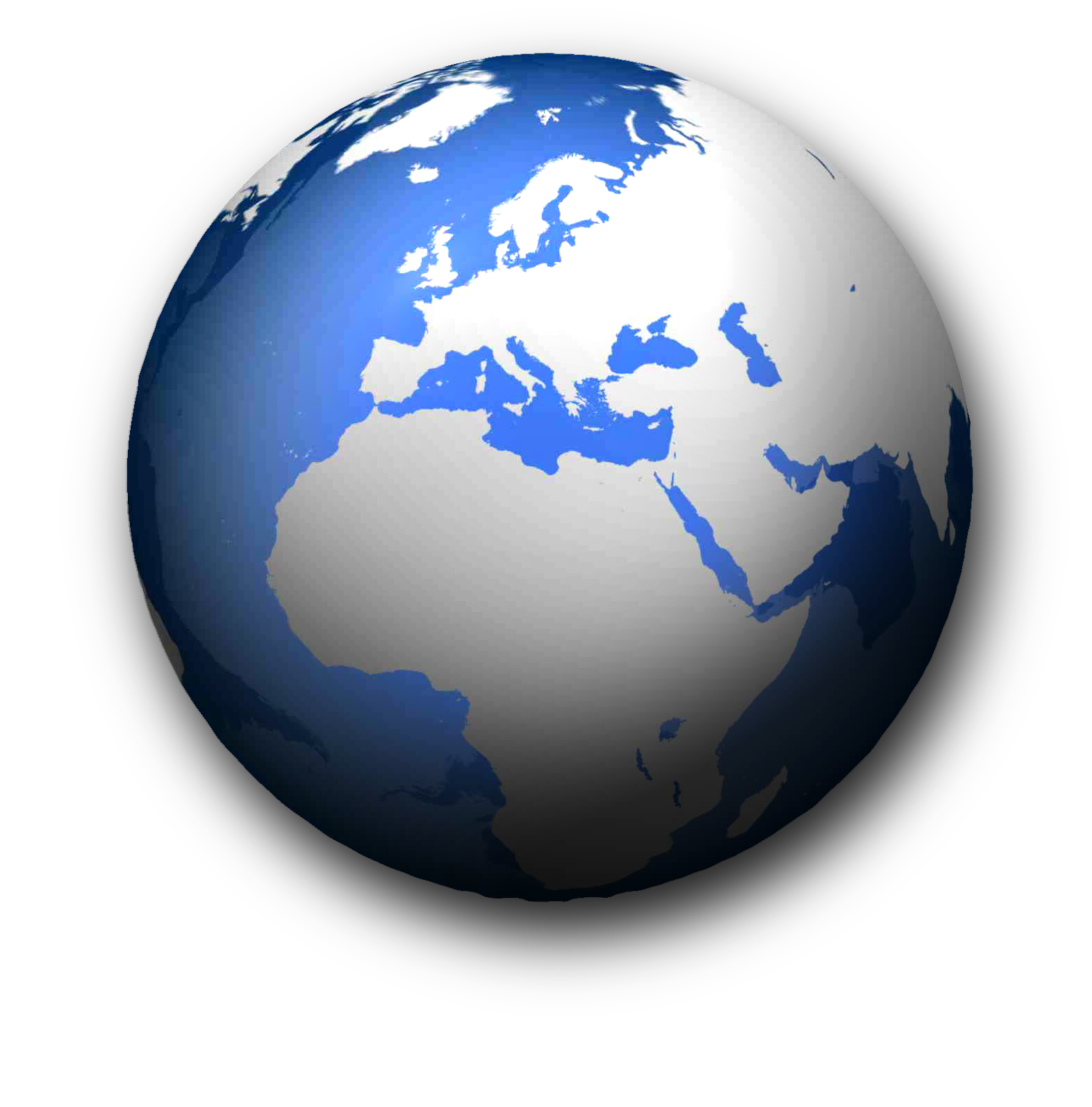 Registration Open
(School) 13 November 2023 / (Individual) 1 January 2024
Registration Close
12 January 2024
Competition Day (Online)
27 january 2024
Each student will receive a certificate according to your achievements:
Top 10% - Gold, Silver & Bronze certificate award recipients
Subsequent 40% - Honorable Mention certificate recipients
Remaining 50% - Participation certificate recipients
Download sample questions here!
Malaysian Team in the International Remote Astronomy Olympiad (IRAO) 2022
IRAO 2022 were hosted by the Italian Astronomical Society, Matera, Italy from the 15-24th October 2022. The Olympiad was conducted remotely and participated by 12 countries. The Malaysian representative consists of 3 Alpha students, 2 Beta students, and 1 Gamma student and is led by professional and experienced Team Leader and Jury Member, Dr Chong Hon Yew and Team Leader Mr Hadhri. Dr Chong Hon Yew has been our trainer, team leader and jury member since 2018. He had experience in IAO 2019, IAO 2021 and IAO 2022.
The International Board awarded 100 medals and one of it won by our student Lim Yu Cheng from the Beta category. He won a II-nd Prize Diploma (Silver Medal). Other students Sayyid Ammar Ikraam, Harshana Gunalan, Yahaya Basiron, Ong Cheng Yiin and Ng Kin Him awarded the certificate of participation. Congratulations to all members of the team! We are so proud of them!
Malaysian Team in the International Astronomy Olympiad (IAO) 2023
Congratulations to all participants of the International Astronomy Olympiad (IAO) 2023!
IAO 2023 was hosted by The Beijing Planetarium in the dynamic city of Beijing, China, from November 6 to November 14, 2023, has brought together aspiring astronomers from 9 countries worldwide. The training for participants was conducted by Dr. Chong Hon Yew and Sir Mohammad Afiq Dzuan at the training camp. Dr. Chong Hon Yew, who has served as our trainer, team leader, and jury member since 2018, brought valuable expertise to the camp. His extensive experience includes contributions to the success of IAO 2019, IAO 2021, and IAO 2022. A big thanks to Sir Mohammad Afiq Dzuan for his pivotal role as the team leader in IAO 2023 in Beijing, contributing significantly to the success of our team with his dedication, leadership, and invaluable guidance.
In the International Astronomy Olympiad 2023, big congratulations to our amazing participants who made this journey unforgettable. Yahaya Basiron, Cheah Hoe Yeen, Liew Ze Wei, and Ng Kin Him all earned the respected bronze medal, showing off their outstanding skills in astronomy. A special shout-out to Ng Kin Him for not just getting a bronze medal but also winning the cool Best Drawing Award—a creative touch to their astronomical brilliance.
A big shout-out also to Evan Lim Hong Tan and Thum Tze Qian. Even though they didn't grab a medal, they brought incredible dedication and know-how to the Olympiad journey. Their hard work has made IAO 2023 even more awesome, showing the true spirit of determination and passion that makes this competition special. Cheers to all participants for making this IAO 2023 a super success!